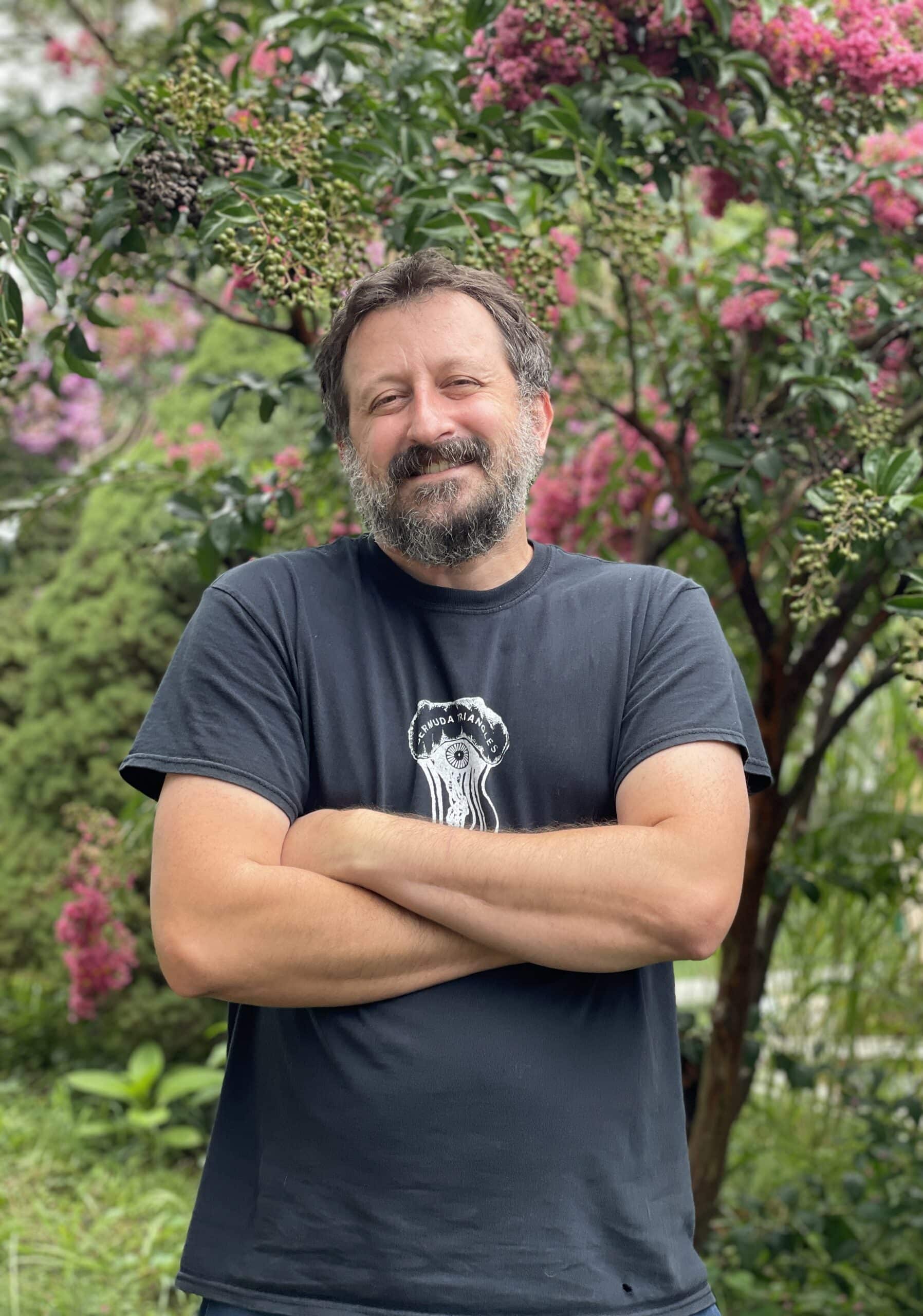 Brandon grew up in the woods of Surry County Virginia.  He is an avid skateboarder and musician. He received his B.A. in English from VSU in June of 2002.
Brandon discovered Our Neighborhood after 10 years of being an at home Dad to two wonderful daughters. 
He continues to study alternative education models based on mindfulness and nonviolence. You can often find Brandon teaching skateboarding at the local skatepark.