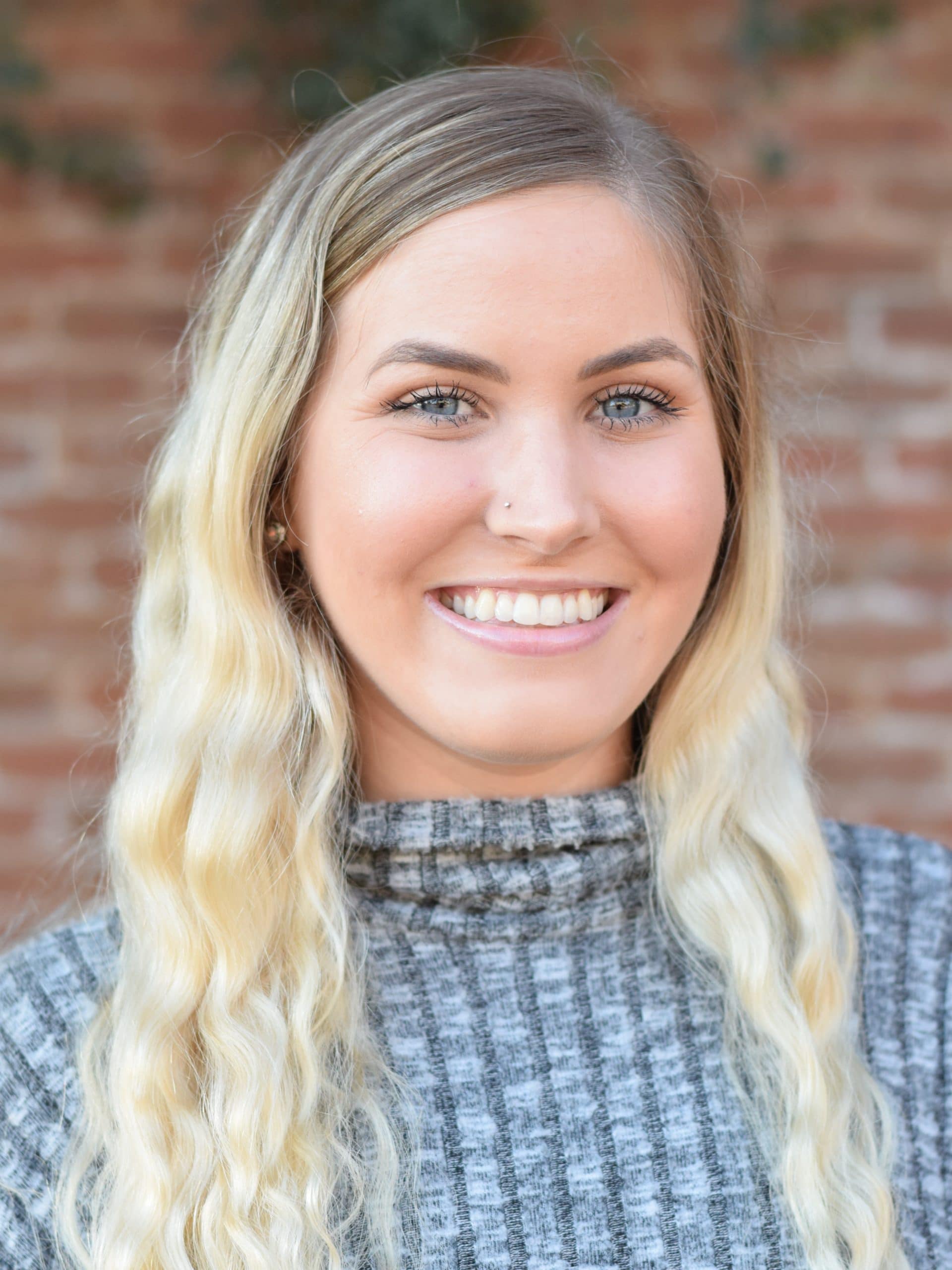 Laura graduated from Radford University in May of 2019 with a B.S. in Interdisciplinary Studies – Nursing & Psychology. She has a plan to go back to school to become a nurse, with a dream of working in the NICU.
She has always had a special place in her heart for children, especially infants. Laura began working at Our Neighborhood as an Infant-Toddler Village teacher in August of 2019.
She enjoys spending time with family/friends, shopping, the beach, and going out for a night of fun. She looks forward to learning more about early childhood development and is eager to connect and build relationships with friends and families of ON. Laura is so excited and grateful to be apart of this amazing community!