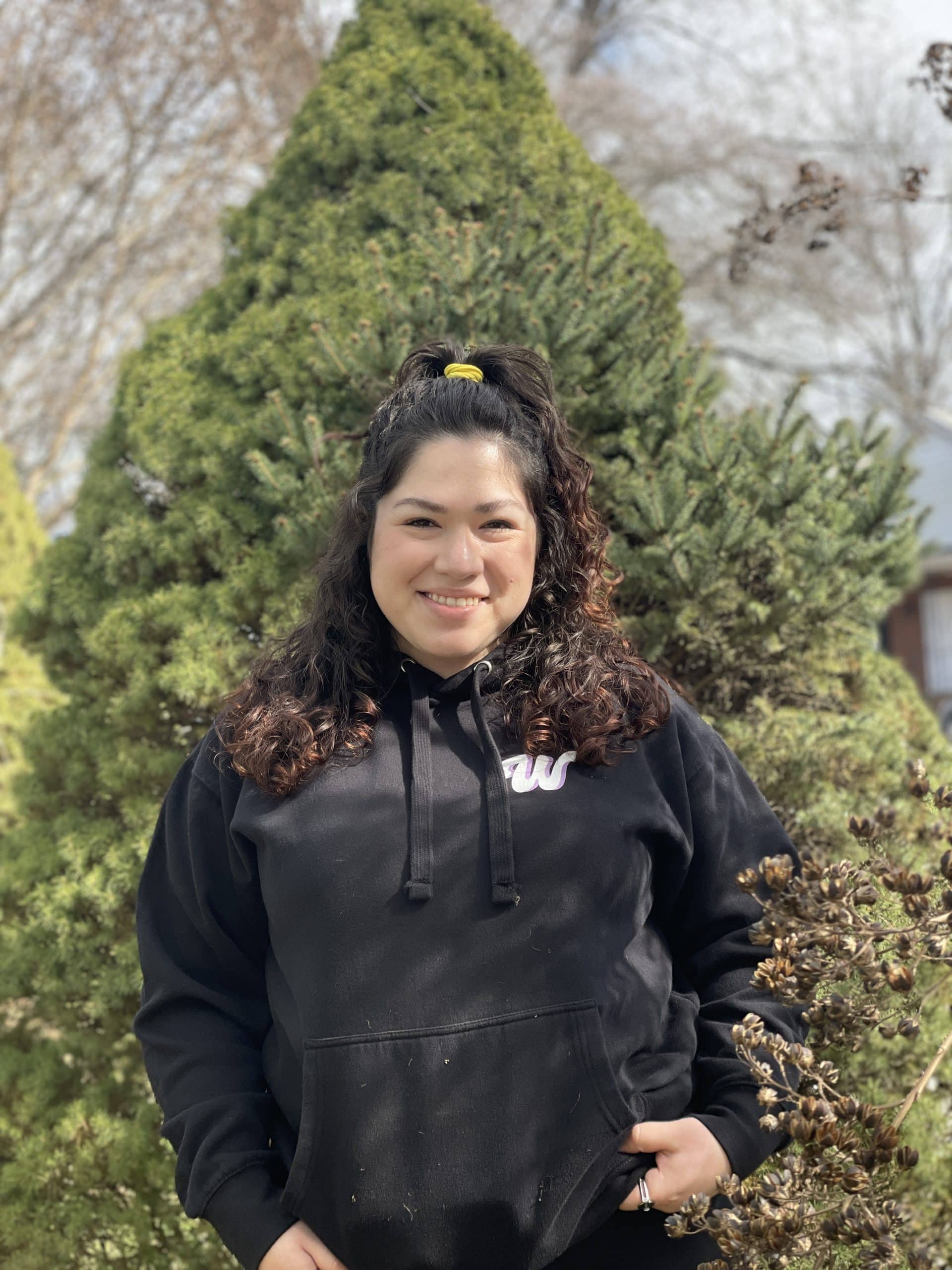 Naomie has a passion to guide the youth. She began working as a Registered Behavioral Therapist early in her career. Once she moved to Palmyra, VA, she took that as an opportunity to do something a little different, but still work with children. That's when she found ONCDC and fell in love with their values and  school. 
Naomie grew up in Menifee, California and has lived there her entire life. In mid 2022, her boyfriend and  child (a pug named Benny) decided to take a big leap and move to Virginia to be closer to to family and change up their  lifestyles.
In the midst of our ever changing world, Naomie hopes to continue her  career in a field that thrives on caring and instilling confidence in our youth.