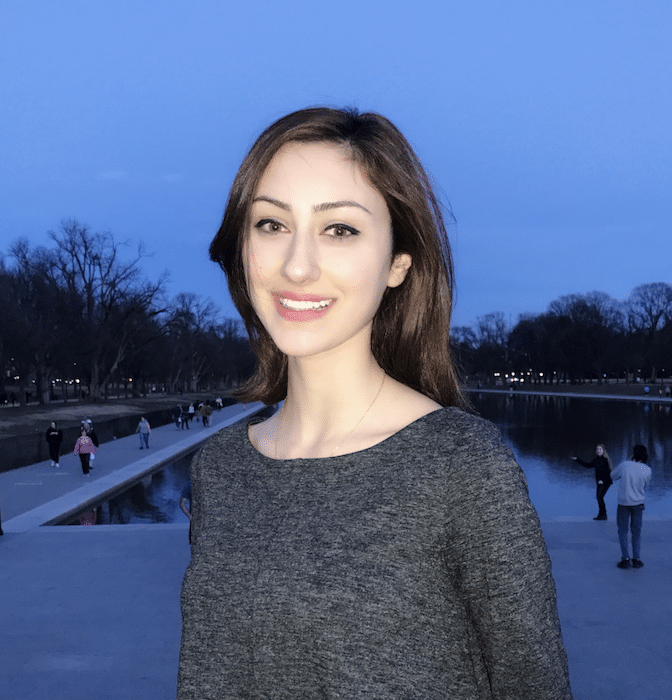 Parnia is a Psychology student at the University of Virginia. Coming from a multicultural background, Parnia is very interested in the research areas of education policy, developmental psychology, and school psychology, and how intersectional identities can shape multicultural children's performance in the classroom. Currently, Parnia works as an education policy researcher with Dr. Amanda Williford at UVA's School of Education where she works on a team to write policy briefs on equity in early childhood education and assess the level of equity in resources handed to teachers and students in Virginia schools.
As someone who is passionate about applying beneficial research into the classroom, Parnia was drawn to ONCDC because of their amazing success in implementing important research backed methods in early childhood education into their program.
In her free time, Parnia loves learning new languages and she is currently focusing on advancing her French language skills.