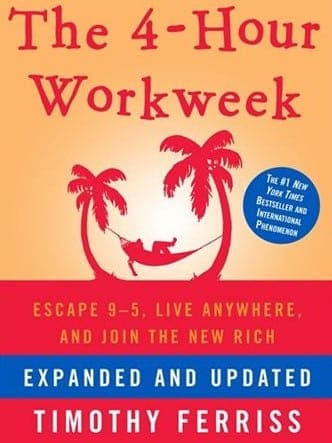 "The 4-Hour Workweek" by Timothy Ferriss is an interesting read. Ferriss is a popular author and his perspective is worth considering but I wouldn't call this book life changing. It was helpful in reading his works to consider some radically different ideas than the workaholic mainstream ideas. There are certainly useful points and some things to challenge your own thought process. All in all it is worth a pleasure read but it is unlikely the ideas are widely applicable to many businesses.
You don't have to be overwhelmed as a leader or a business owner.

The automation section was very helpful as a new business owner.
The values and culture of an organization are much more complex that Mr. Ferriss implies. This book doesn't address a lot of the complexity of being a leader or business owner.