Our Neighborhood happily provides one-on-one support for families who are looking for extra assistance with the challenges of parenting. Typically we recommend connecting over the phone for an initial consultation. During this time we can hear about what you're struggling with and give some basic early recommendations or resources. Once we know more about your unique challenge we can set up a time for meeting in person, typically with your child, to get started.
Below are some of our most common challenges we support families with but if you've got a challenge we would love to help so please reach out!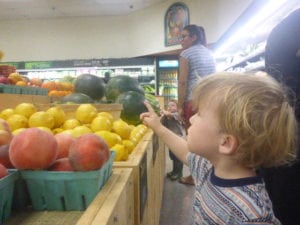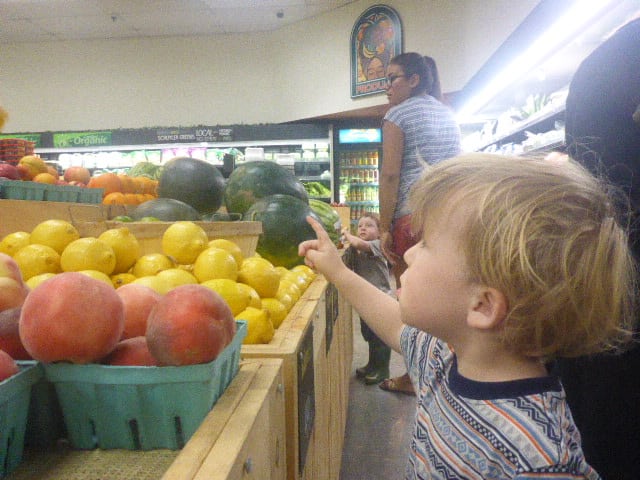 Infants Who Refuse a Bottle
Making the Transition to Solid Foods
Toddler Picky Eaters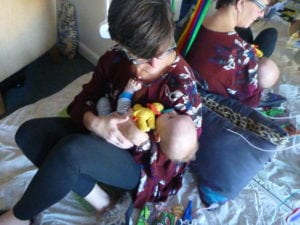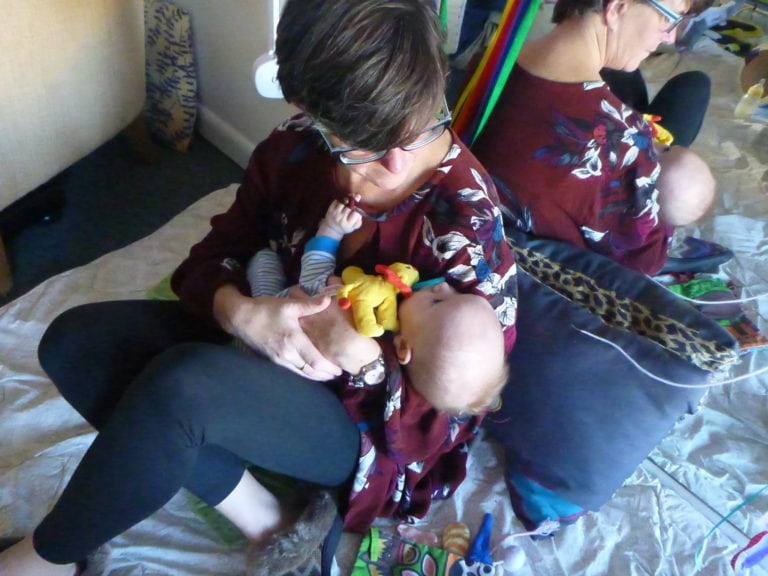 No-Cry and Low-Cry Nap and Nighttime Routines
Managing Sleep Difficulties
Moving Children Out of A Family Bed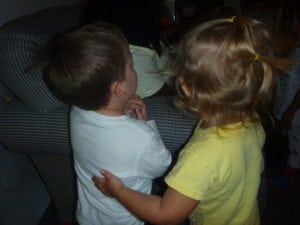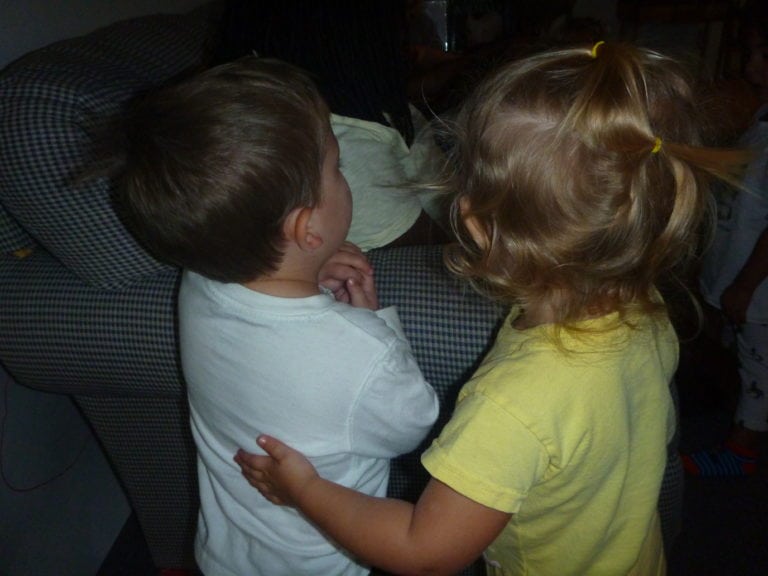 Coaching Children Through Tantrums
Troubleshooting Challenging Behaviors
Managing Aggressive Behaviors in Early Childhood
Building Healthy Sibling Relationships
After the initial consultation an Our Neighborhood team member will visit you in your home within 20 miles of Charlottesville, VA. We bill families $75 per hour. Overnight assistance is available for $500 per night. We will travel beyond 20 miles for an additional per mile fee.