Having a new baby at home will surely be a new adventure for your families. There are many decisions new parents face as they begin their journey and the decision to return to work is one of the most fundamental. Families who return to work will face even bigger questions around when a child will start care, what type of care is best for your family, and how to choose a good program.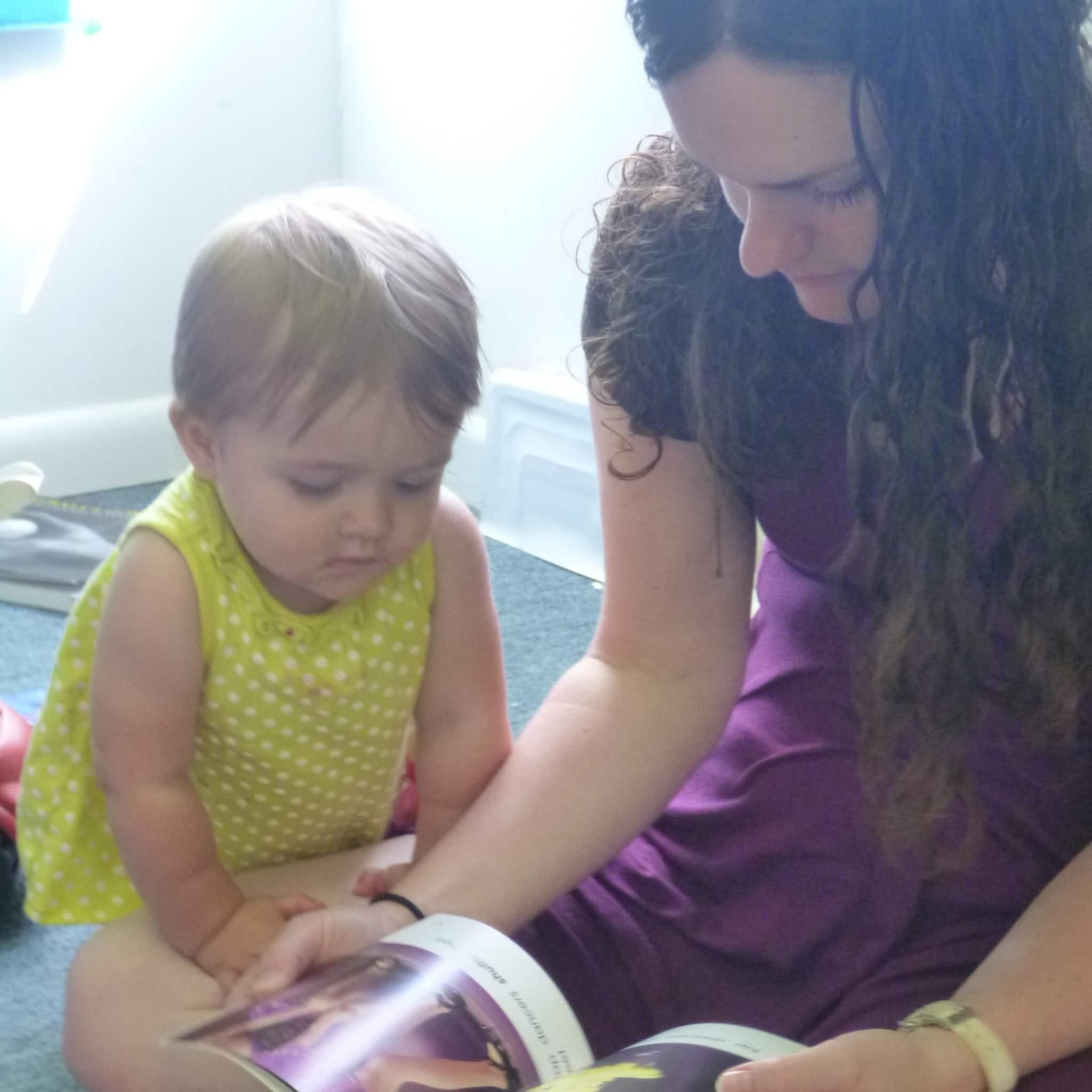 Nannies can provide consistent care in children's homes while their family is away.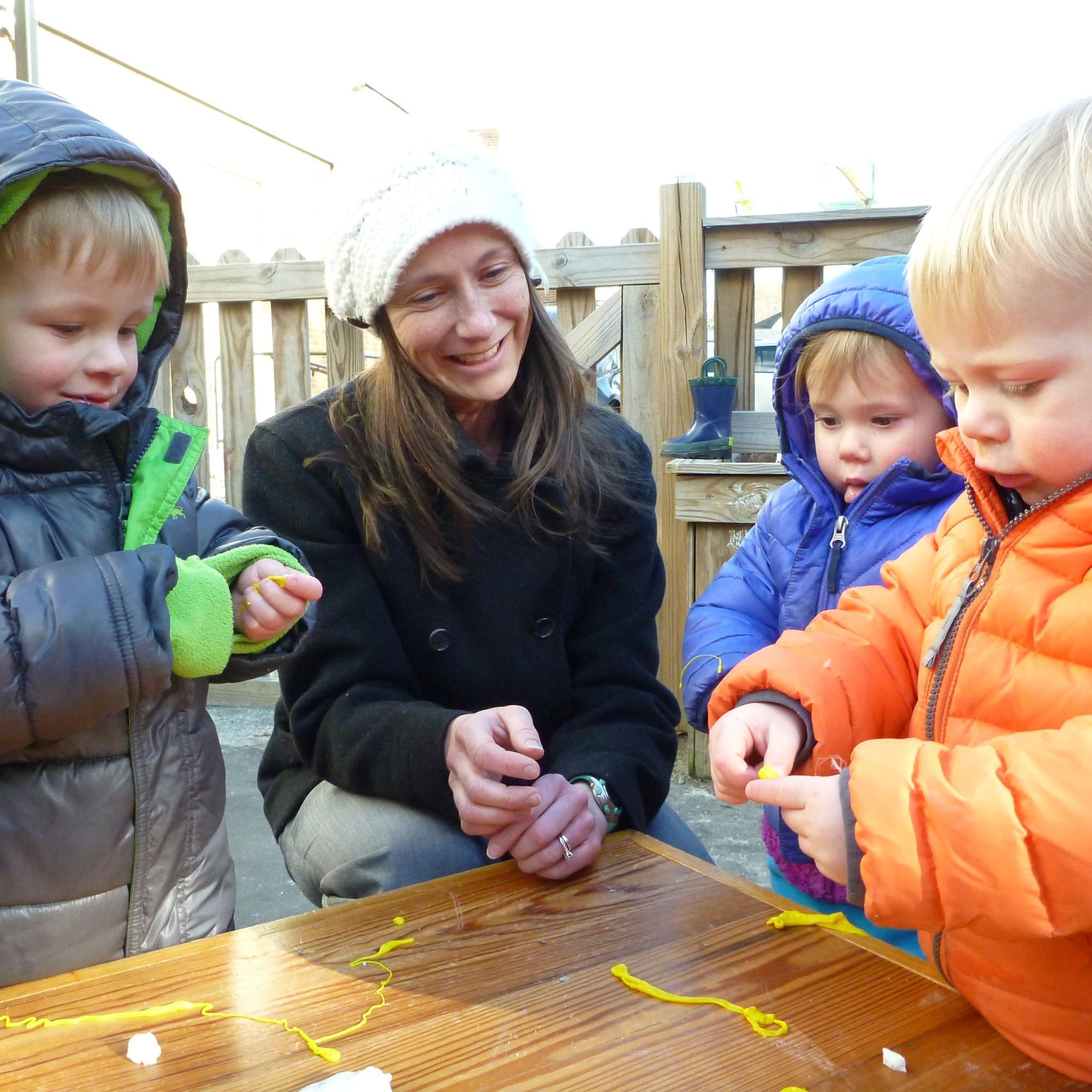 Group care can provide social experiences and a community of support for families.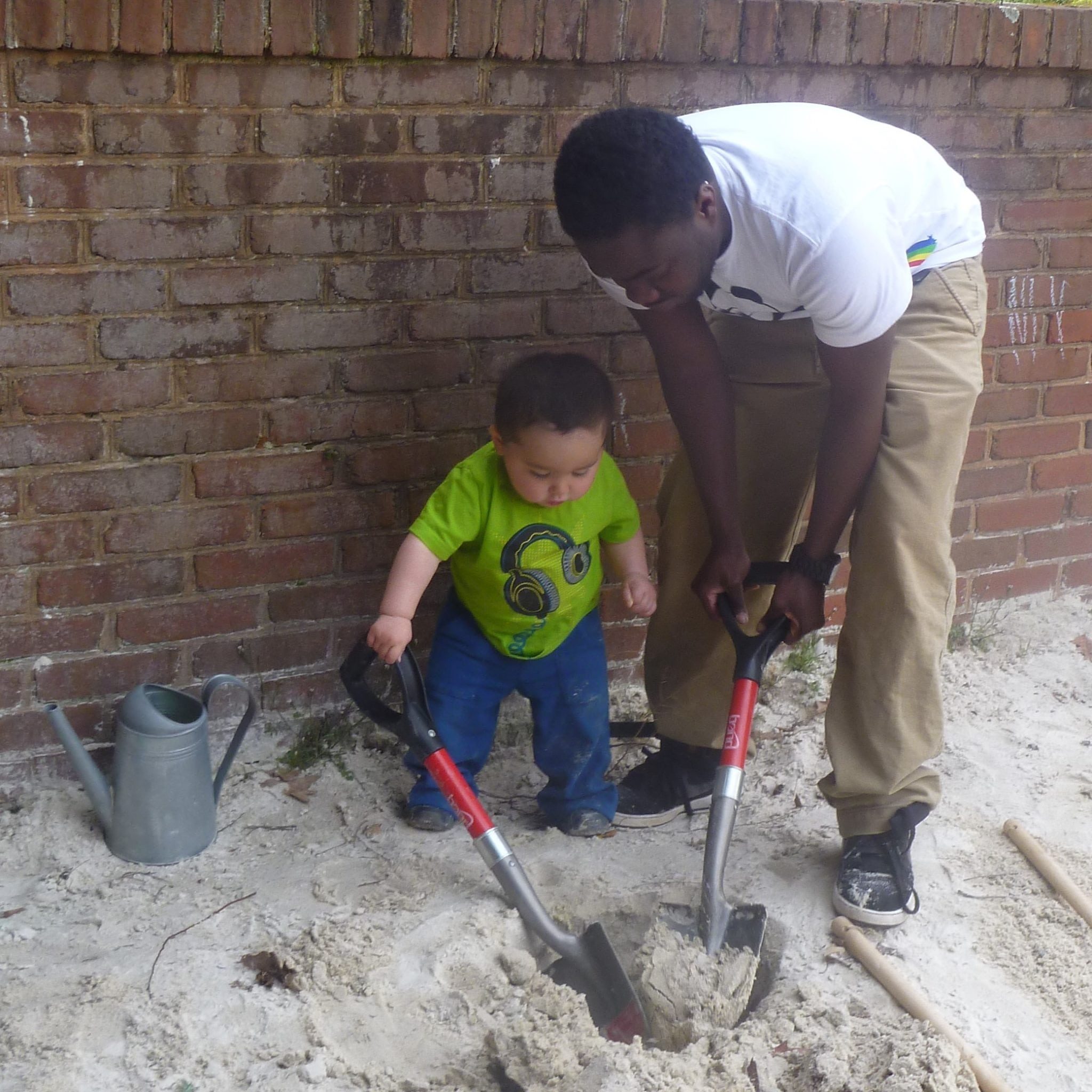 Families can maximize their time with children and accommodate atypical schedules with a hybrid option.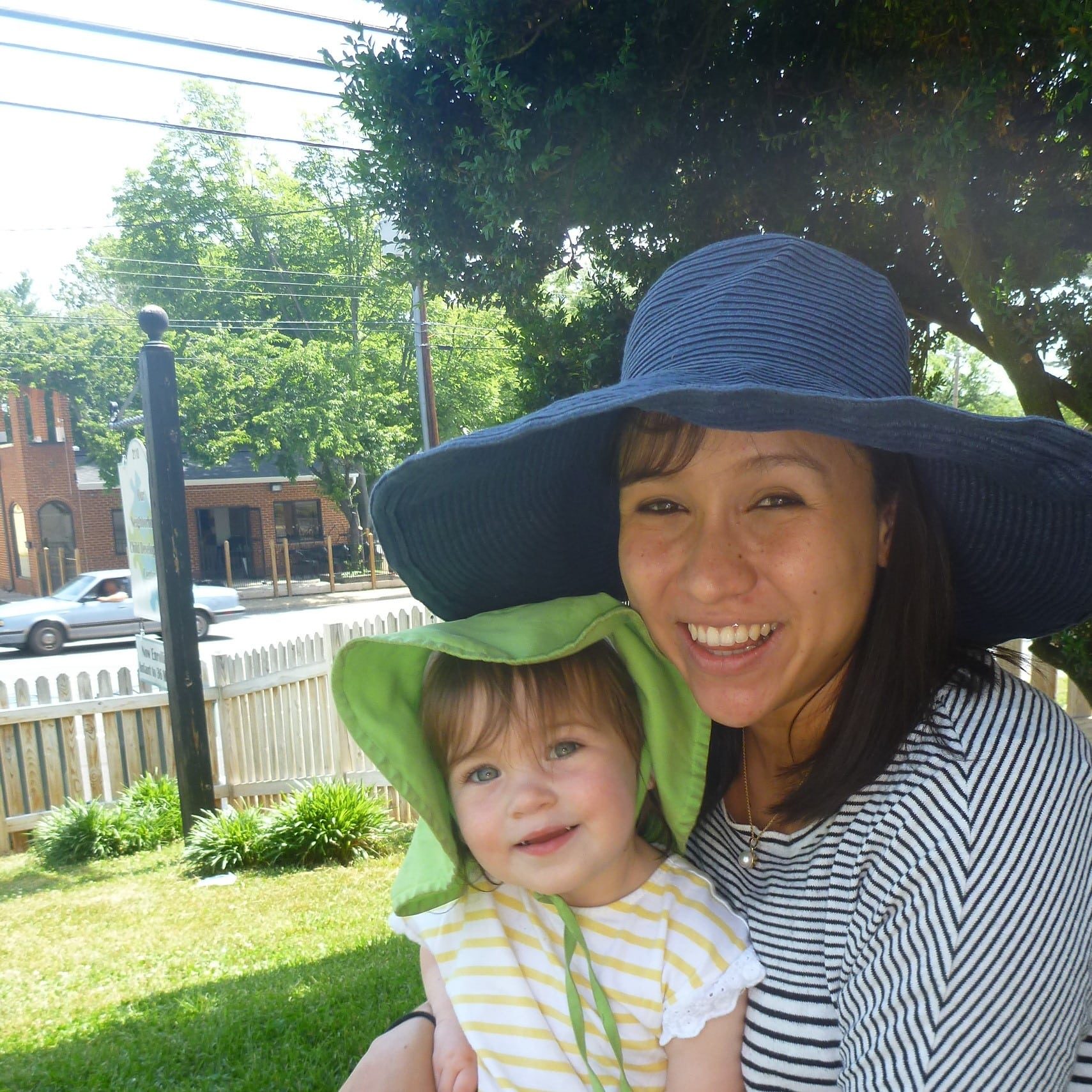 The timing and logistics of returning to work can play a part in choosing quality care.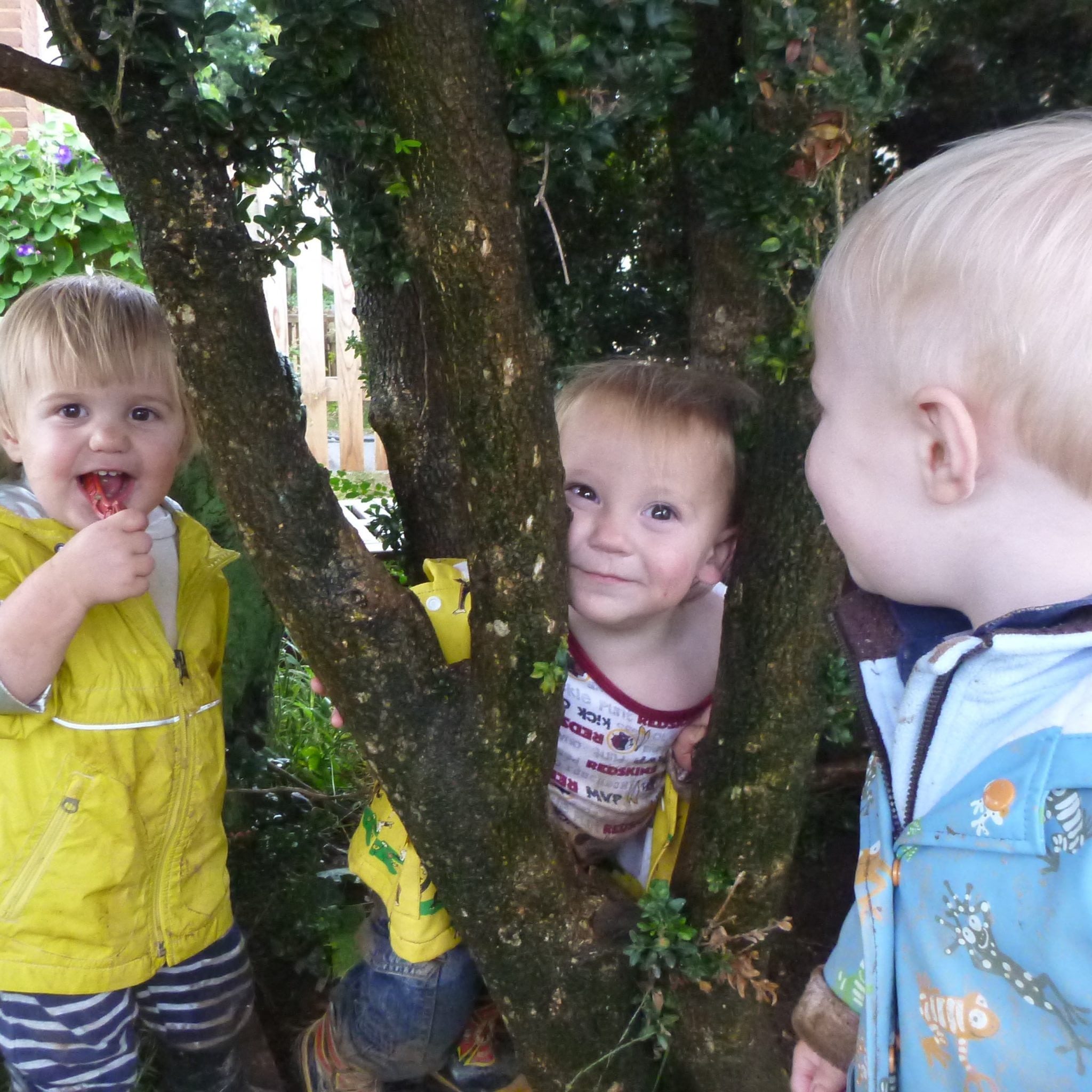 Reflecting on how to balance children's busy lives starts very young.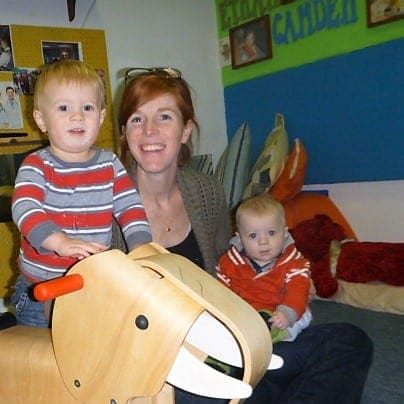 There is so much to look for and ask when you're exploring an early childhood program.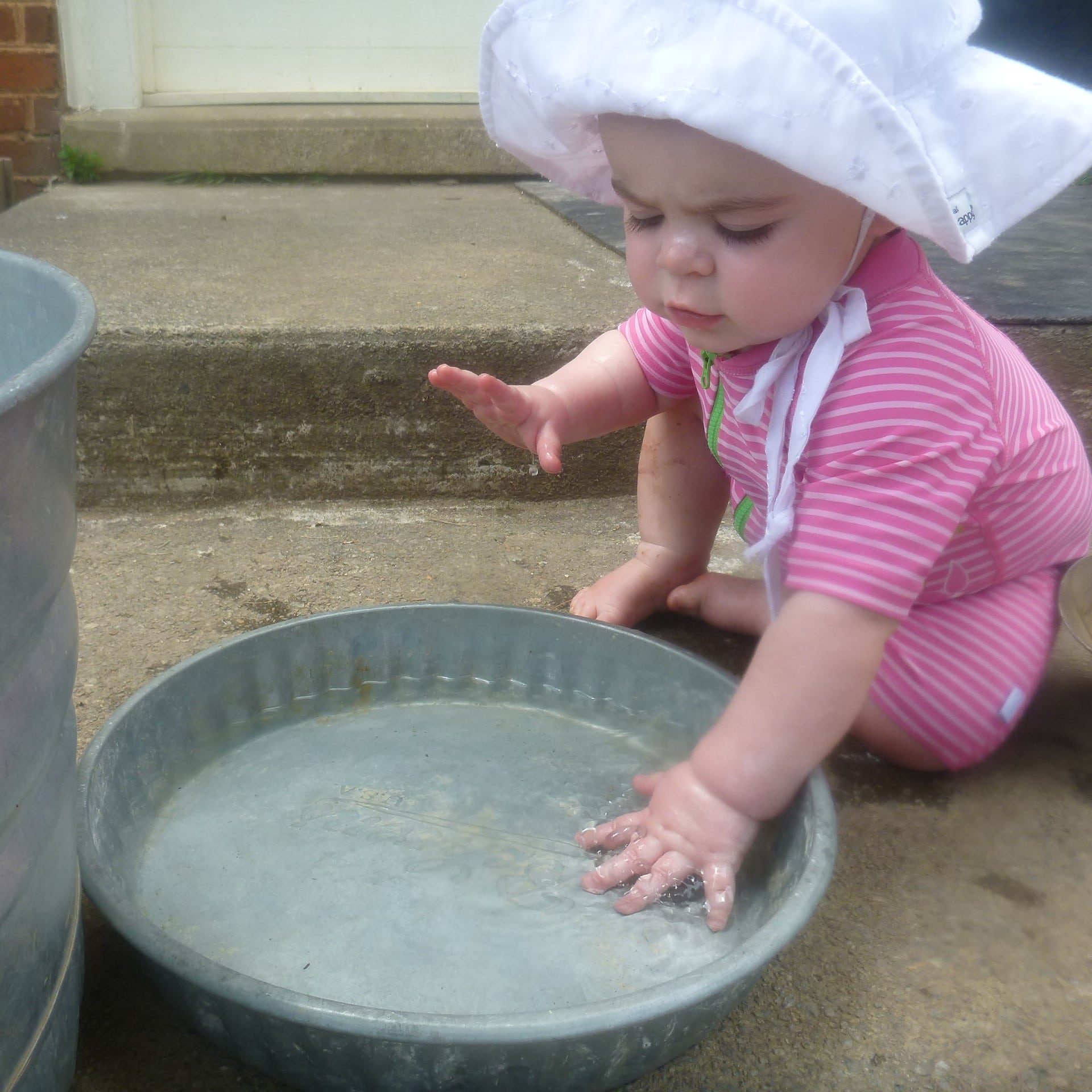 Strict regulations in most states support families rights while their child is in an ECE program.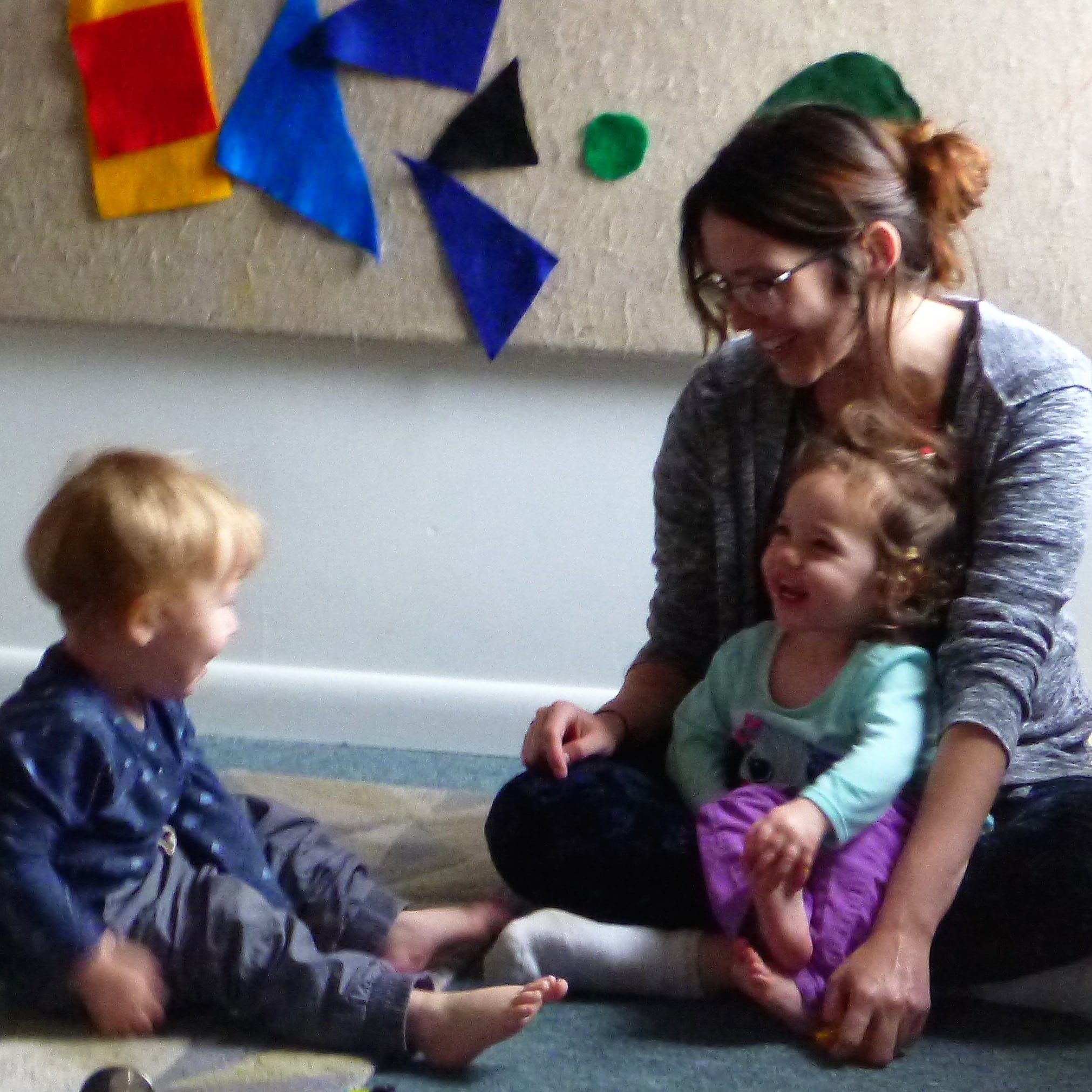 Research indicates play based learning best supports young children. What does that curriculum look like?