We believe children are the world's most valuable asset. Children are born with astounding potential. We provide a place that respects all children and their right to create, discover, explore, and learn. In a diverse world, we encourage children to explore their similarities and differences in respectful and safe ways. At Our Neighborhood, each child has a right to question, discuss, and disagree.

We believe children learn best in the context of secure respectful relationships. We make it a priority to support relationships between and among children, teachers, families, and helpers. We hope these relationships will create a close neighborhood of support and learning: Our Neighborhood.

Our classroom and outdoor environments are designed in a way that maximizes learning and reflects our values. An environment must challenge children to learn in safe and healthy ways. The environment design, and material choices, emphasize the importance of relationships and connection to the world in which we live.

Our teachers are early childhood experts, who have both child development education, and experience working with children. Teachers construct learning with children using a project approach inspired by the schools of Reggio Emilia. Teaching strategies are often reflected upon and adjusted based on the individual child or group, as well as current child development research.

Our children develop critical thinking and problem solving skills from infancy. We believe it is important to encourage children to plan, prepare, and think about their learning and their ideas. The project approach to learning allows for in-depth exploration and discovery based on children's expressed interests. Teachers then use the children's projects and interests to incorporate concrete math, science, and literacy skills.

We believe that when given the opportunity, encouragement, and guidance, children will not only meet but surpass our expectations and achieve great things. We can do this TOGETHER.
As you look closely at our philosophy, you will see it shapes everything we do. Our inspiration is largely drawn from our experiences with children, and our value for children's rights. We have adopted parts of the socio-cultural theories of Vygotsky and Brofenbrenner. We have developed our curriculum based on inspiration from the schools of Reggio Emilia, and observations from schools throughout the United States. Through our Reggio inspiration we have created beautiful classrooms inspired by nature, and set up to invite children's deep exploration. We have been inspired by Magda Gerber and the RIE Associates (Resources for Infant Educarers). Our study of RIE has shaped our classrooms to be calm, materials to be simple and open ended, and development to be natural and unrushed. The work of Dr. Becky Bailey has inspired our use of respectful language, shaping the way we guide children to develop self-regulation and strong decision-making skills. The many books written by Deb Curtis and Margie Carter have helped shape our curriculum and inspire our environments.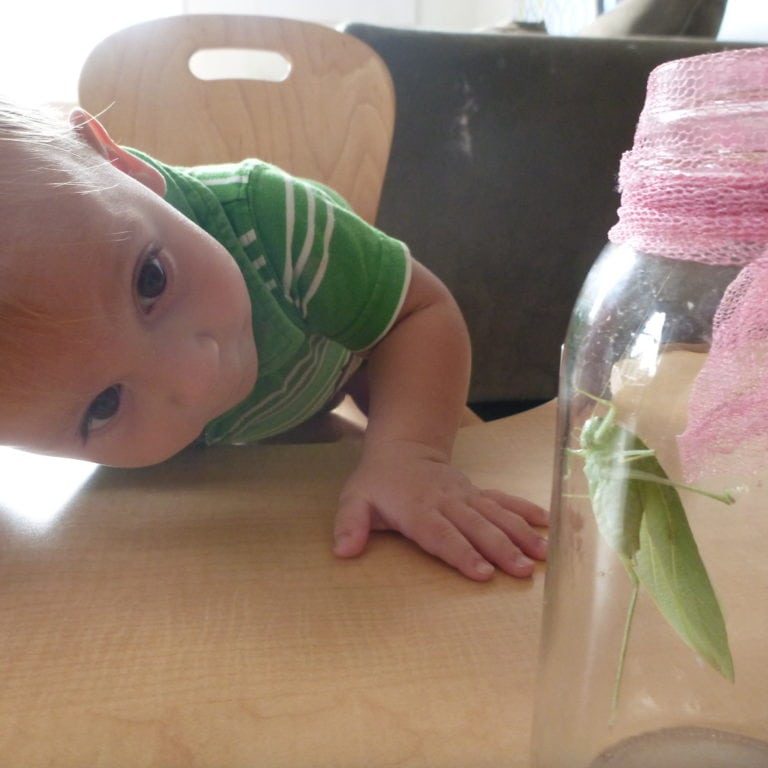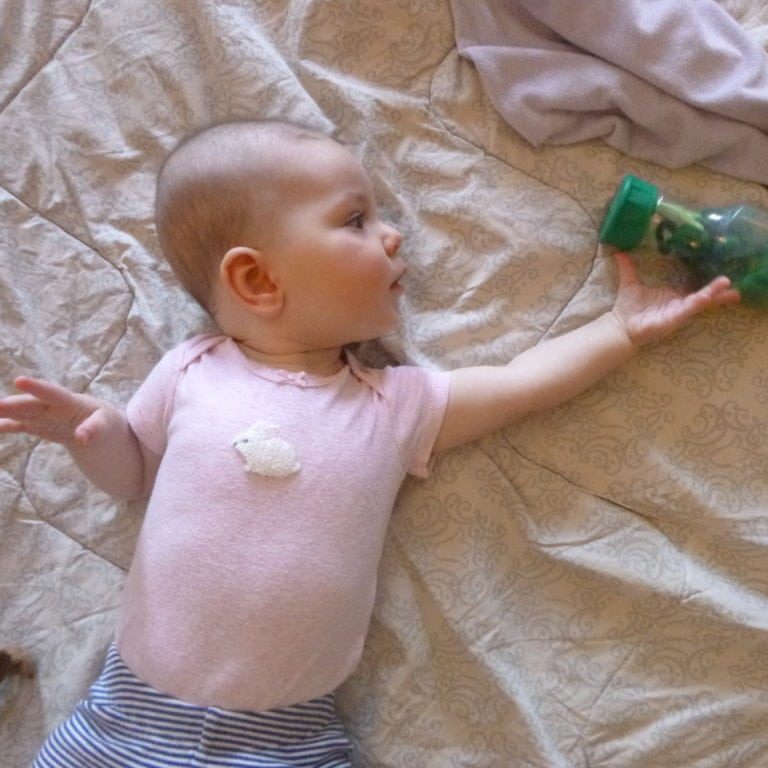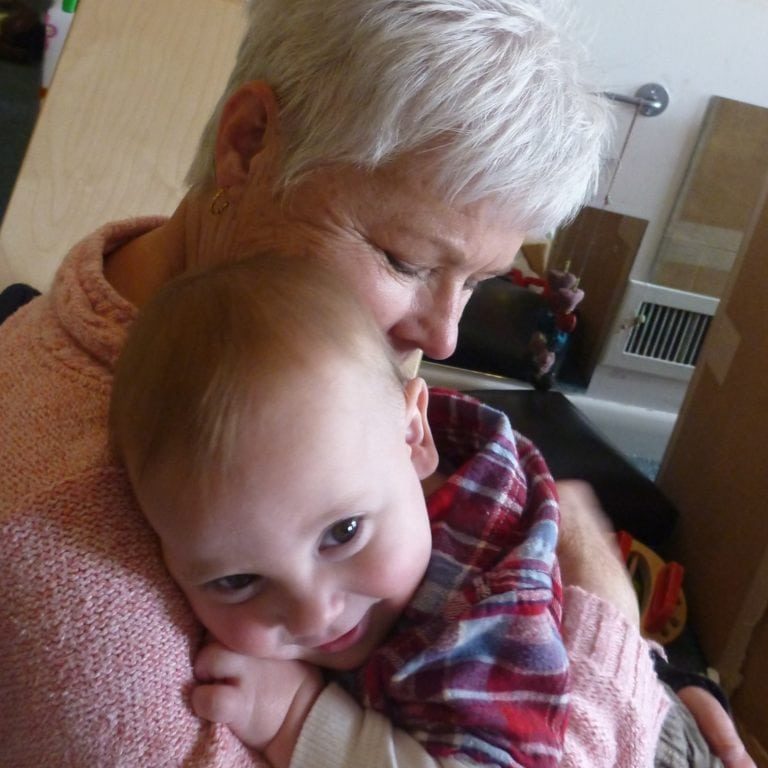 Support young children to build essential life skills.
The seven essential life skills we support are defined by Ellen Galinsky in the
book "Mind in the Making"; Focus and Self-Control, Perspective Taking, Communicating, Making Connections, Critical thinking, Taking on Challenges, and Self-Directed Engaged Learning.
Help children develop their knowledge across content areas through their natural curiosity and desire to learn.
Our teachers observe and support children's natural desire to learn through play and exploration. Teachers then use the children's projects and interests to identify opportunities to explore developmentally appropriate math, science, and literacy skills.
Foster relationships between children, teachers and families.
Relationships are the basis of our society. We help children enter into, build, and maintain relationships within our school family. We are aware of the ways to support relationships through our everyday activities, our language choice, and the social situations we model for children.