Our Neighborhood is always looking for dedicated early childhood educators interested in joining our team. We are always accepting cover letters and resumes via email, [email protected] If you haven't seen an active post, you're welcome to inquire about full-time, part-time, or substitute positions. If you email your cover letter and resume we can keep it on file for future openings.
Disposition of Our Neighborhood Teachers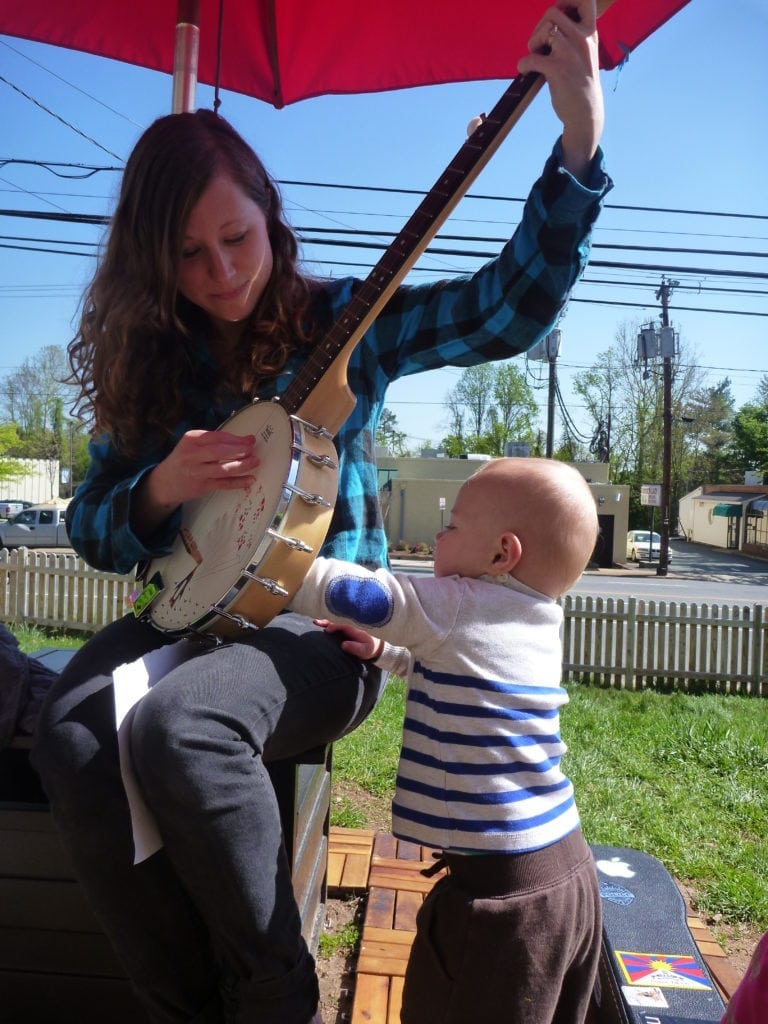 Our Neighborhood practices continuity of care in which a teacher stays with a small group of children from infancy through age three. The majority of our teachers are primary caregivers, meaning they will practice continuity of care for a three year period with a small group of children and families.
We are looking for candidates willing to commit to spending at least three years on our teaching team. Many teachers, especially those new to teaching, will join the Our Neighborhood team in a co-teaching role that is not a primary caregiving role. This ensures that the new teacher will have an opportunity to learn the Our Neighborhood Way for a few months, before beginning a continuity of care cycle.