Our Neighborhood is always looking for dedicated early childhood educators interested in joining our team. We are always accepting cover letters and resumes via email, [email protected] or through our online application below.
Disposition of Our Neighborhood Teachers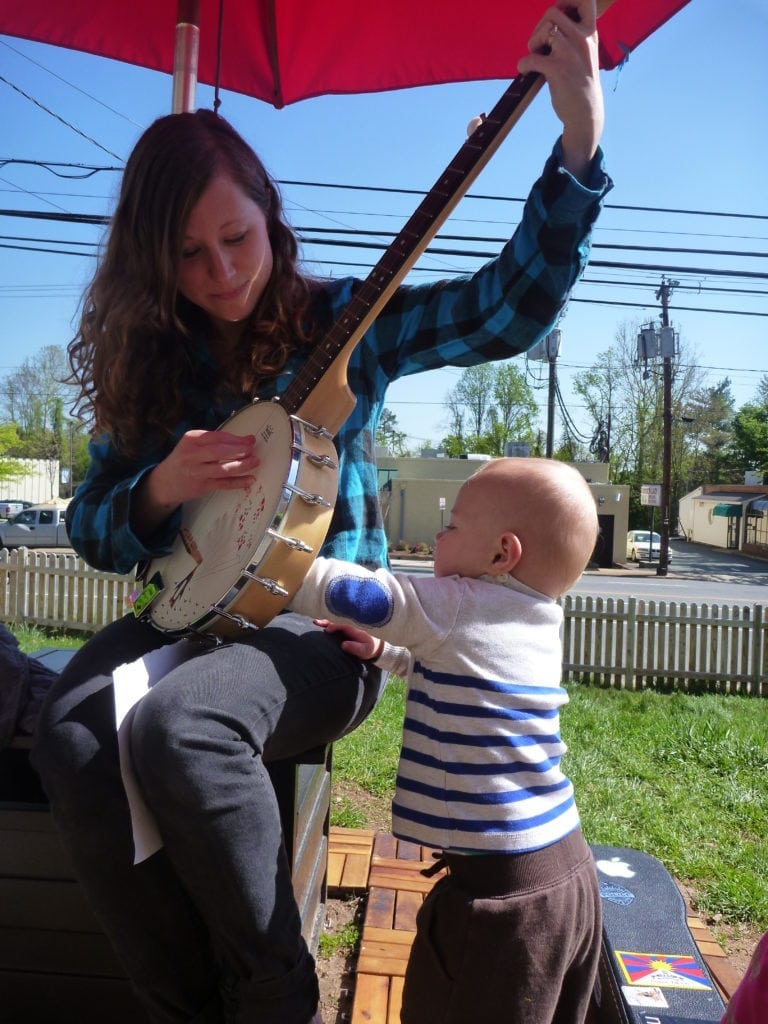 Our Neighborhood believes children learn through play! We believe knowledge is constructed through play. We see relationships as a strong driver of learning. A big part of teachers' role is caring for, loving on, and connecting with children.
When teachers build mutually respectful relationships they can see children's learning through play. Teachers observe closely to document children's explorations so that others can see the deep learning that happens while children are at play. When teachers engage with children they can extend learning. Teachers bring in, organize, and prepare materials for children to deepen their exploration.
Teachers bring their authentic selves to learn alongside children. Our Neighborhood teachers play, teach, learn, and get messy!