The work of early childhood educators is absolutely crucial for the future of our society. You are literally building brains every day! Education is physically, emotionally, and often socially exhausting. We are so full with rich relationships and yet often so alone as teachers. The Our Neighborhood Community is dedicated to supporting the early child profession. We hope you will join with us in our many initiatives for early childhood educators.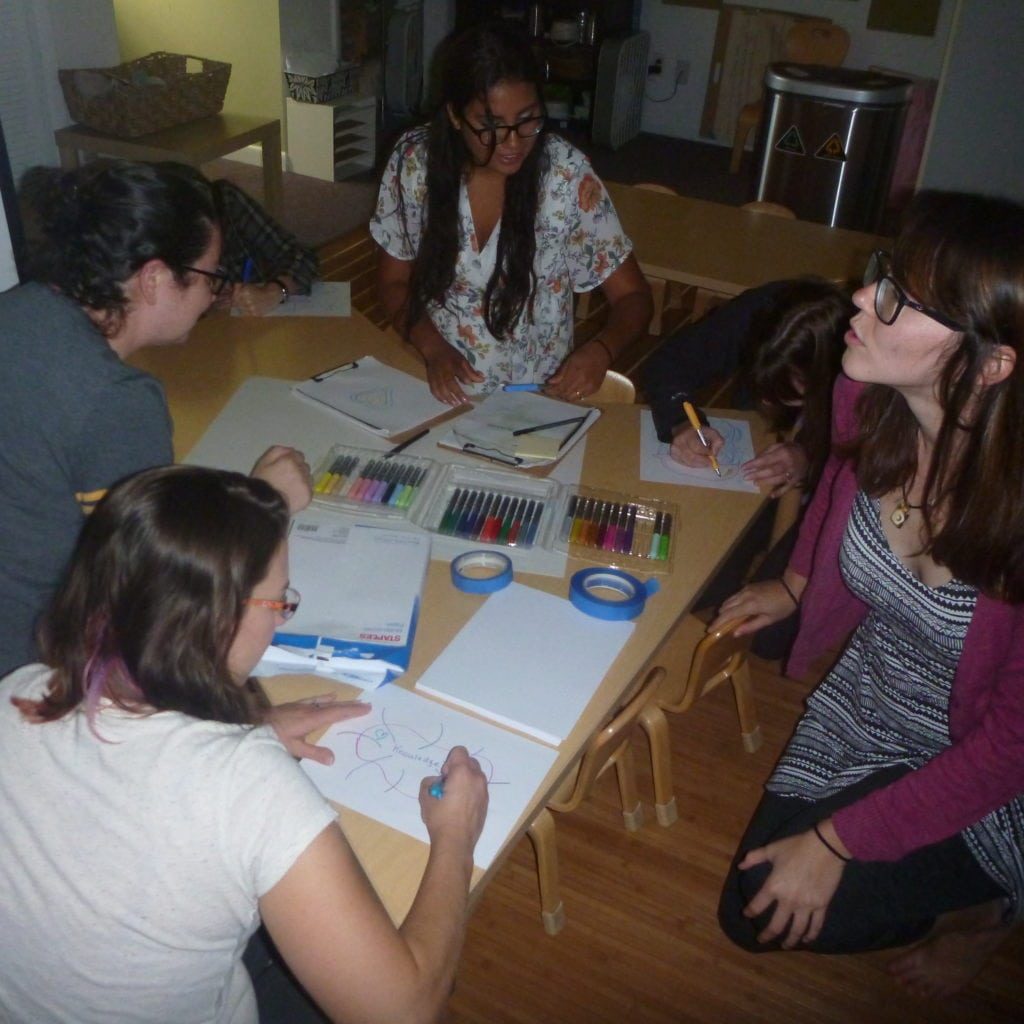 Our Neighborhood is always looking for dedicated early childhood educators interested in joining our team.
Our Neighborhood happily invites early childhood educators visit to Our Neighborhood Child Development Center to study our work, see our classrooms, observe our practices, and reflect with our team.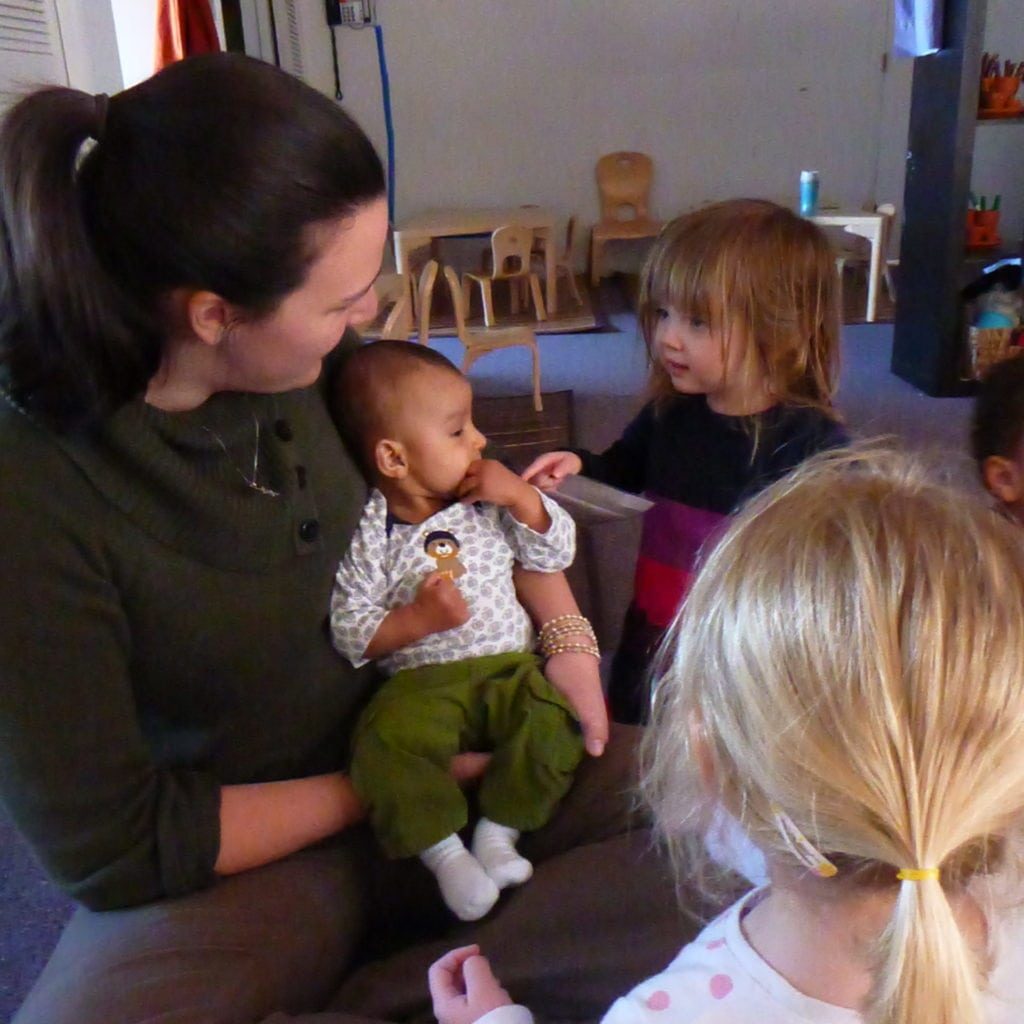 Our Neighborhood team members speak on many topics relating to early childhood education. We are happy to speak to teachers, administrators, community activists, and any other early childhood leaders.
Our Neighborhood facilitates quarterly work with small groups of teachers who engage deeply in reflective practice through observation and documentation.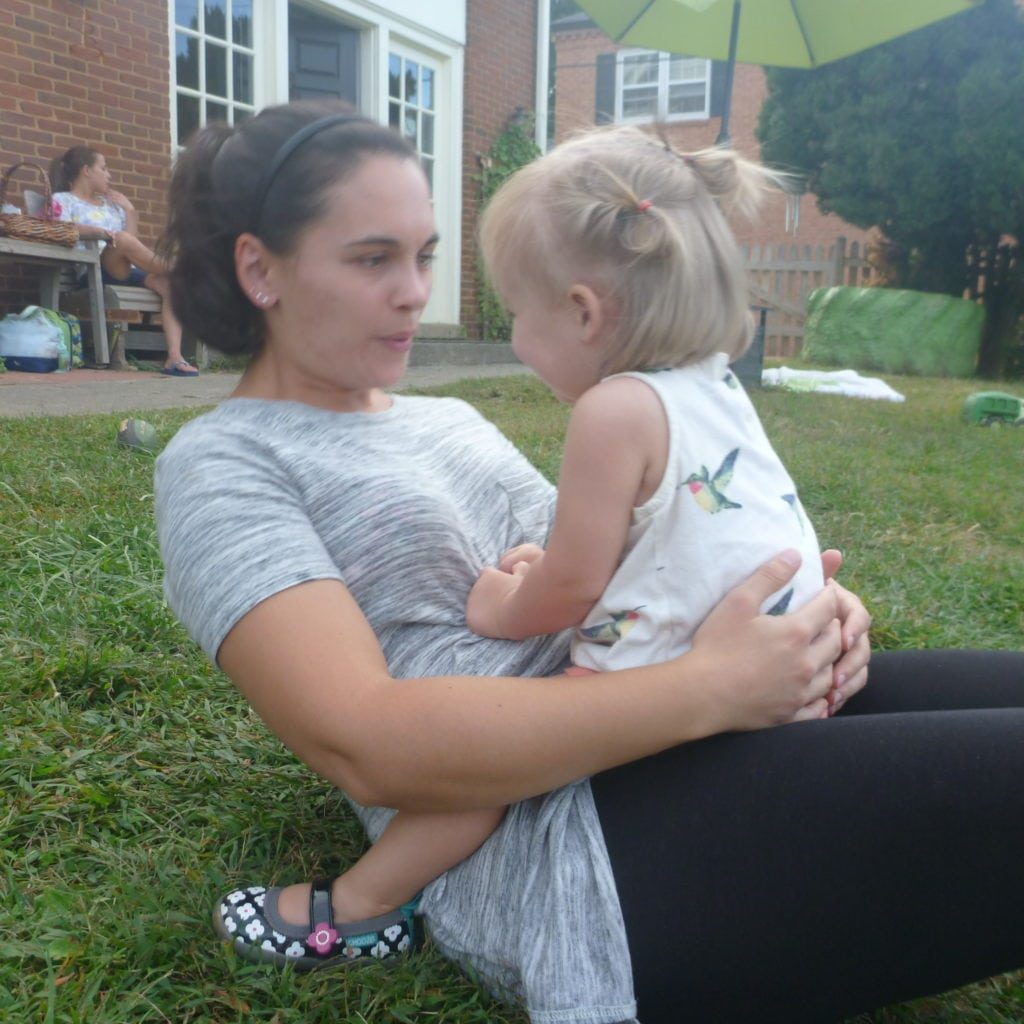 Our Neighborhood is passionate about participating in the early childhood community. We invite you to join us in celebrating!
Week of the Young Child™, sponsored by NAEYC, is an opportunity for early childhood programs across the country to bring awareness to the needs of young children.
Our Neighborhood actively participates in bringing high quality professional learning experiences to Charlottesville teachers.
Each May 1st, we pause to take the opportunity to advocate for a worthy wage for early educators.
International Mud Day (IMD) is a day that encourages kids, families, and teachers worldwide to get outside and get dirty.  IMD takes place each year on June 29