Certified Holacracy Facilitator and Coach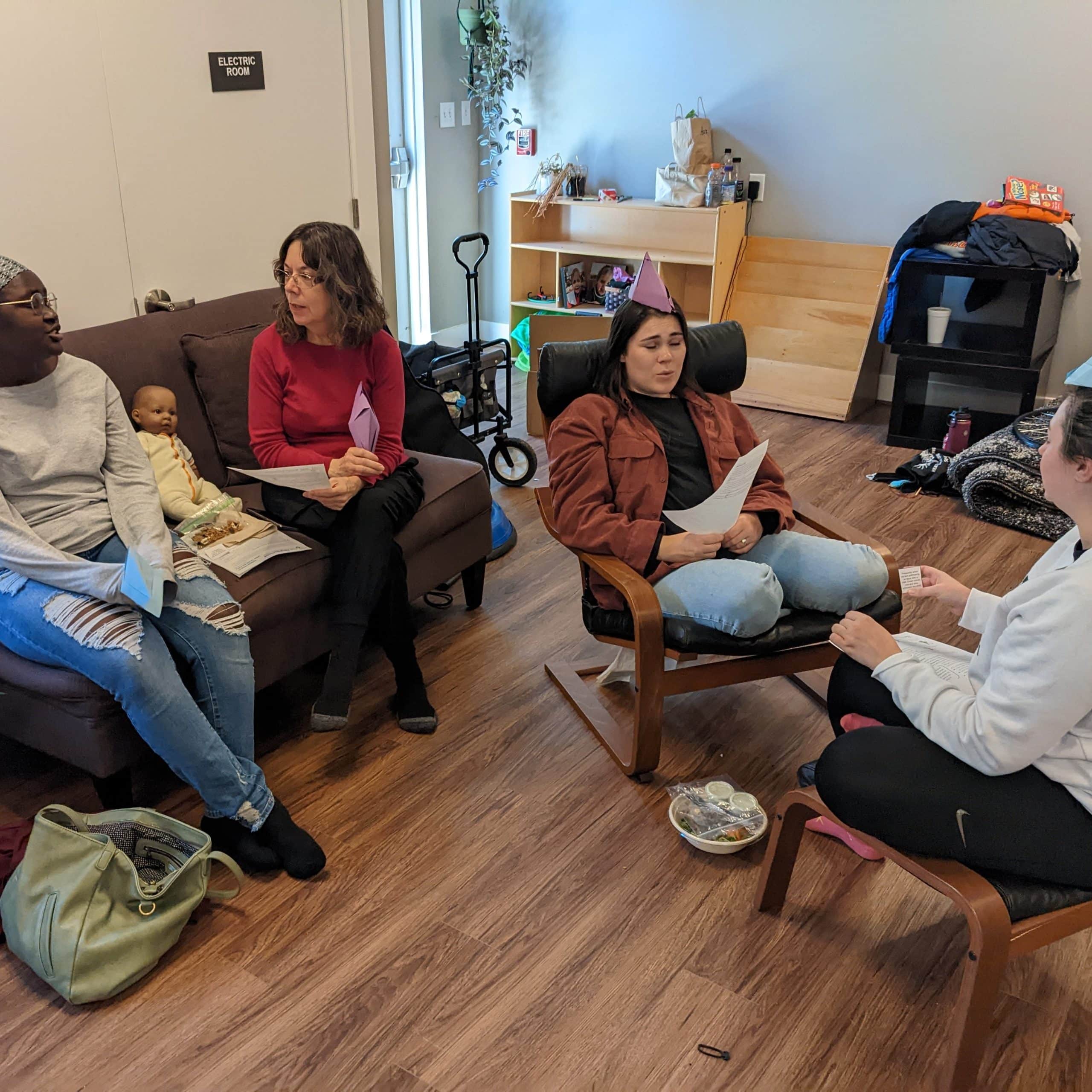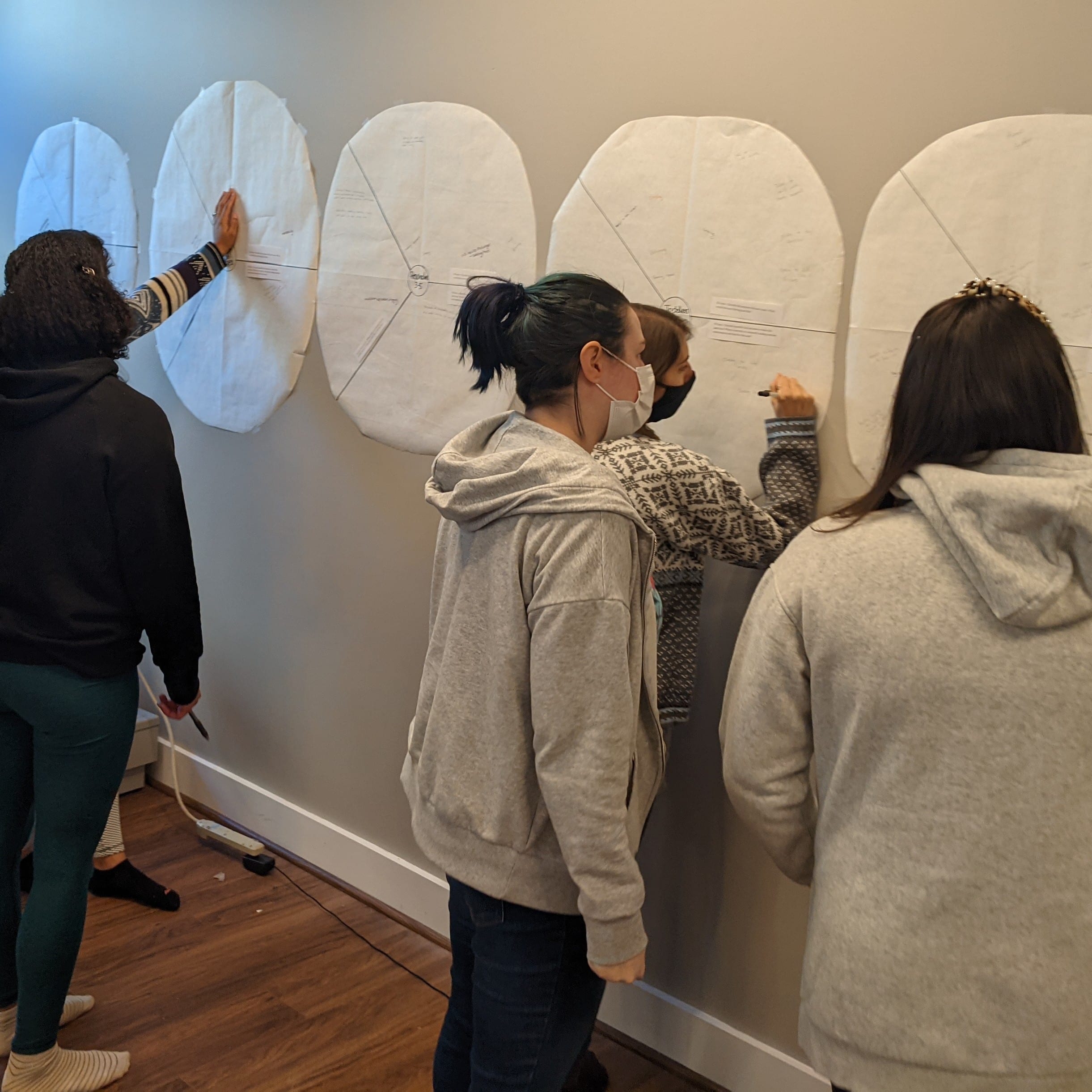 Power-with leaders support power-with classrooms. We would love to help you transform your organizational structure.
We charge $150-200 for meeting facilitation and coaching sessions. Please request a company specific quote if you are seeking support with a discovery workshop or implementation. All fees must be paid in advance of digital meetings or travel.