Circle of Security Parenting (TM) Reflection Group
Grow secure children through reflection and learning.
At times all parents feel lost or without a clue about what our child might need from us. Imagine what it might feel like if you were able to make sense of what your child was really asking from you. The Circle of Security Parenting™ program is based on decades of research about how secure parent-child relationships can be supported and strengthened.
Circle of Security Parenting (TM) is a reflective parent group aimed at building a secure attachment with your child. Learn to understand your child's emotional world by learning to read your child's emotional needs and support your child's ability to successfully manage emotions. Help your child grow and explore while honoring your innate wisdom and desire for your child to be secure.
8 Week Support Group, 90 minutes a week.
Our Neighborhood Multi-Purpose Room.
Occasional digital meetings available.
Pay what you can.
Jennifer Slack - Circle of Security Parenting Facilitator
Reflect in a small group about parenting.
Learn the basics of child development and relationships.
A safe connected place for learning.
Rolling sessions available each quarter.
Everyone is welcome!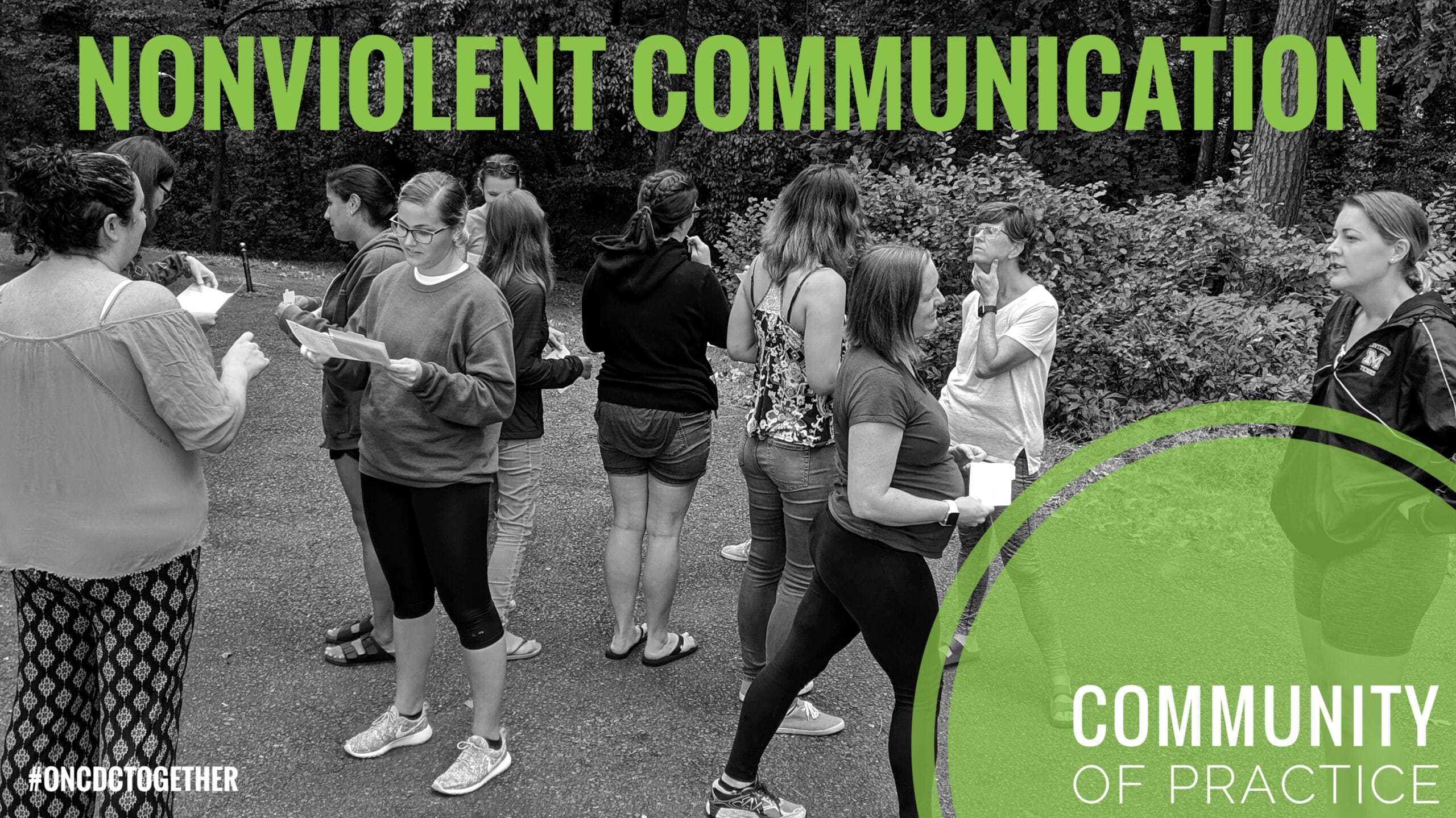 Everyone is welcome at the Our Neighborhood groups. We happily provide professional development hours to teachers who need credit. Circle of Security is a tool for parents, and teachers, but also everyone. Please join us!