A discussion group for expanding play and learning.
Welcome Note:
Hi Everyone! I am a teacher turned SAHM due to the pandemic. As I have undertaken this time at home with two young children, I have been so grateful for all I learned as a teacher at Our Neighborhood. I wanted to start this group to create a community where we can delight in our children's learning together, inspire one another to closely observe play, and brainstorm ideas to help one another when we get stuck or need ideas to help our kids go deeper into their interests.
We will pull from resources and research used by Our Neighborhood teachers to inform our discussions as well as our own knowledge as parents, educators, and citizens of the world. I know so many of us have been feeling isolated during this time, yet so much wonderful, important work is happening inside our homes. I hope you will join me as we encourage one another to stay inspired to plan play experiences for our children!
Jen
2nd Wednesday of the Month from 8-9 pm

All meetings will take place on Zoom

Host: Jen Buckett, Our Neighborhood Mom
Support: Jennifer Slack, Our Neighborhood Founder
Topics will be focused on learning through play. We will be driven by our observations of our children's current interests and informed by ON resources.

Everyone is welcome, including SAHMs, early childhood educators, and anyone who feels invested in helping children learn through play!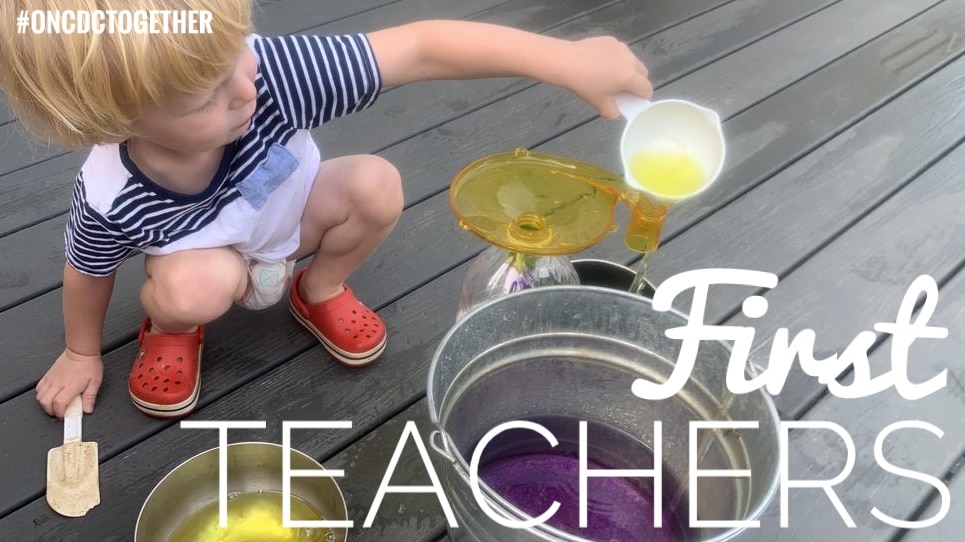 All caregivers are welcome at any of the Our Neighborhood support groups. We happily provide professional development hours to teachers who need credit. Caregiver refers to anyone who is working regularly with young children such as parents, teachers, nannies, and others who support young children. ​This event is free.