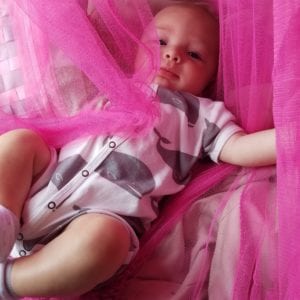 Pregnant and preparing for motherhood so many new questions come up that I didn't grapple with as a teacher. I know all about babies. I know all about early childhood. I know about teaching, learning, building emotional intelligence, supporting secure attachment, behavior challenges, sleep, food, potty learning. The birth and breastfeeding part we're certainly new but all in all I was more prepared than many to be mother's facing this transition. I ponder this as I have a prenatal day filled with chiropractor, midwife, doctor, and massage appointments. I begin to think about wellness in early childhood. What is infants and toddlers and wellness?
There are crucial things I need as an adult. To be athletic and physically at my best I see a sports chiropractor monthly, more if I am recovering from an injury. To be mindful, calm, and grounded I see a massage therapist maybe three or four times a year. I am conscious to schedule regular travel because it keeps me stay connected to the world outside my bubble. I try to balance my work life and home life, my physically active life and restoratively calm life, and maintain intellectual engagement in life. Everyone has their own work they do for wellness maybe for some that's chiropractic, massage, and travel but others recharge through spending time in nature, acupuncture, regular exercise, reflective writing practice, regularly scheduled social engagements, volunteering, taking a class, hobbies, or meditation. Most high functioning adults have some mechanisms for maintaining balance and wellness in their lives. What does all that mean for a young child? What are their fundamental emotional and physical wellness needs that go beyond, healthy food, regular baths, and appropriate stimulating play experiences?
While some infants see a chiropractor I imagine that's rather rare as their backs have not yet been worn down by sitting at a desk all day. There is solid research into the benefits of baby massage but somehow I doubt travel really engages them in the way it does adults. Rather than trying to plug young children into our wellness techniques maybe we could consider what might meet them. For infants and toddlers I think one of those fundamental things would be regular deep sensory explorations, much of which happens naturally at bath time but can be brought deeper through water play, sandboxes, sensory bins with rice, pasta, or mud, play dough or clay work, painting, slime, baking, and nature play. Another fundamental piece of young children's wellness is regular physical touch. For young infants our society encourages regular cuddling, massage, and skin-to-skin contact but as children get older this need doesn't go away. Infants, toddlers, and young children absolutely need physical touch through hugs, holding, cuddling, rough and tumble play, massage, high-fives, and sitting in your lap. Along these lines of wellness I think of myself as a child really needing a grandma day, deep connection with someone other than my parents who knew me and saw me differently. It doesn't have to be a grandma but a teacher, babysitter, family friend, or classmate's parent might provide this kind of recharge for young children.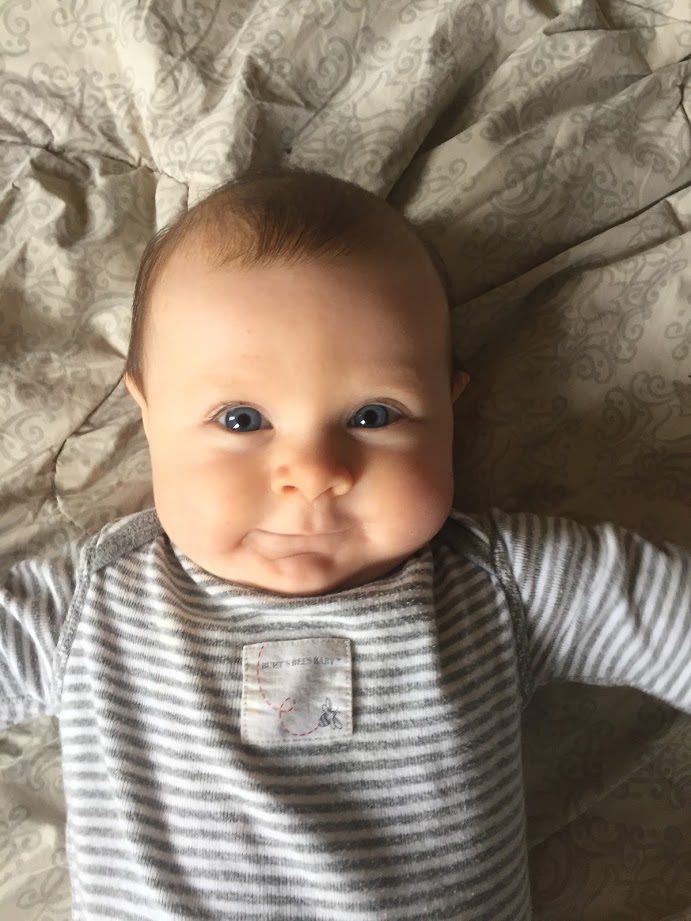 Young children like adults have to balance their deep drives for movement and play with their need for rest and relaxation. Perhaps as toddlerhood approaches another balancing act between their need for connection and autonomy arises. Balance is likely a struggle for young children as it is for adults. It is however worth considering, for my child's wellness, how often do they need a day off school, a visit to grandma's, and an opportunity to get deep into messy sensory play? It is worth being mindful not to lose track of a child's need for physical touch as they grow and routines change. As children get older perhaps they will give us more clues as to if their wellness needs are met best through yoga, daddy dates, walks in nature, or a baking project but even preverbal children have some less visible needs to stay grounded and well.
Deep Sensory Experiences
Physical Touch
Relationships in which they are known
Balance of rest and play
Categories: Educator Becomes Mom
Tags: appropriate stimulation, health, Infant, mental health, mindfulness, physical touch, sensory play, sensory stimulation, toddlerhood, toddlers, wellness