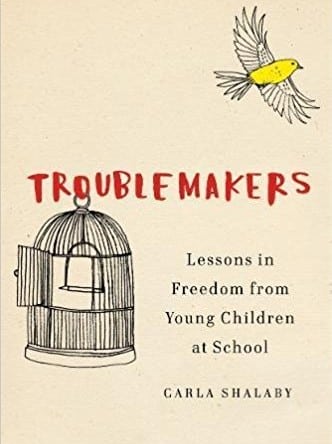 I really enjoyed this book, it isn't going to change your life but does invite some powerful reflection opportunities. The author invites you to look closely at the environments and experiences of young children. The reader then revisits their preconceived ideas about children's behaviors and  how we can learn from the children parents and teachers find most challenging.
The canary in the mine analogy helps to really give clarity to what parents and educators can learn from the children who struggle the most.
Stops before addressing the next steps to resolving this challenge.