by Beverly Kovach and Denise Da Ros-Voseles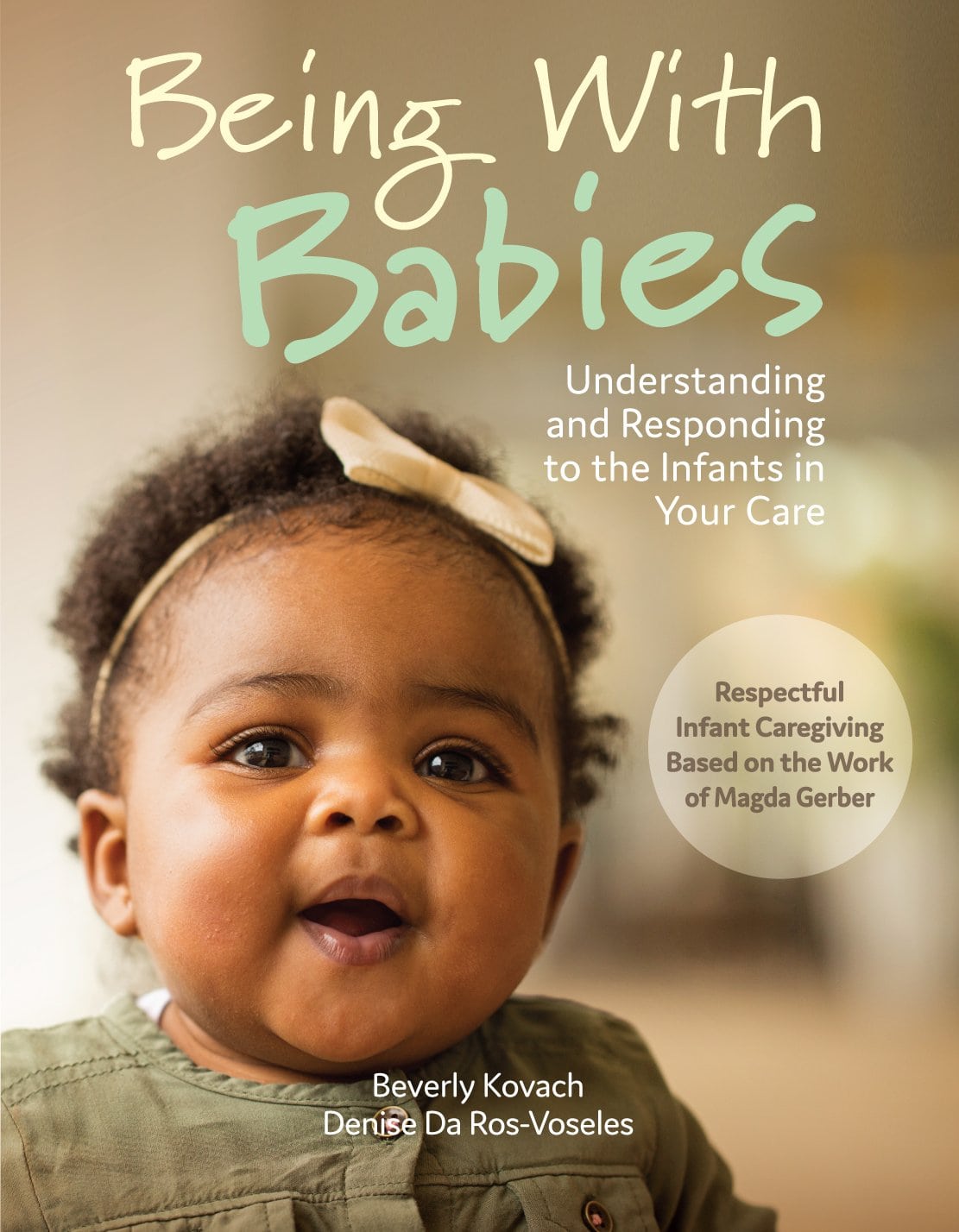 Good option for new infant teachers curious about the RIE approach in group care. This is an easy to read book for new teachers, the chapters are short and simple. The principles of this book are applicable in most early childhood settings and a great beginner starting point.
Babies are active learners from birth

Early childhood teaching starts in the infant room
It's only a first step doesn't go too deep into building reflective practice as a teacher.